Global 4 Overview
Global 4 Environmental Technologies Inc. (G4ET) is a publicly-traded U.S. company dedicated to providing solutions for the health and recovery of our environment through the development and operation of world class Environmental Technology Centers.
We can organize financing for our wholly-owned subsidiary, Global 4 Environmental Management, Inc. (G4EM) to build and operate Environmental Technology Centers through our subsidiaries based around the four elements of nature: Global 4 BioOrganics, Inc. (Earth), Global AirFlow, Inc. (Air), Global 4 BioEnergy, Inc. (Fire), and Global 4 WaterFlow, Inc. (Water).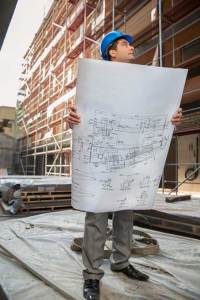 Global 4's Environmental Technology Centers can be custom-built and tailored to the specific environmental and energy needs, history, and culture of their geographic location. They reflect our integrated approach to solving environmental challenges. We can bring together extensive engineering experience, access to international funding sources, proprietary technologies, and innovative business strategies to create effective solutions.
We can provide Environmental Technology Centers to development partners anywhere in the World.
Our Family of Subsidiaries
EARTH – Global 4 BioOrganics is dedicated to the collection, recycling, processing and disposal of solid waste.
AIR – Global 4 AirFlow is dedicated to the reduction of air pollution and harnessing wind energy for environmentally friendly production of electricity.
FIRE – Global 4 BioEnergy is dedicated to the destruction of harmful greenhouse gases and the production of renewable energy from methane gas, geothermal sources and solar power.
WATER – Global 4 WaterFlow is dedicated to the generation of hydroelectric power, desalination of seawater and purification of drinking water, sewage and contaminated rivers and lakes.