WaterFlow
The availability of abundant sources of clean, safe water for domestic, agricultural, recreational and industrial use is critical for a healthy planet and a thriving environment.
As part of the Global 4 family of companies, Global 4 WaterFlow is dedicated to the purification of drinking water, providing the treatment of wastewater, and improving water quality in rivers and lakes.
Hydroelectrity is the world's leading form of renewable energy, accounting for over 65% of all renewable energy sources. Global 4 WaterFlow can work with technical experts to plan hydro facilities and pay careful attention to minimizing environmental impacts. We invest in projects that highlight the advantage of hydroelectricity as a renewable, emissions-free source of energy.
Services
Global 4 WaterFlow services include: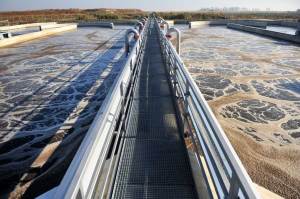 Planning
Water quality evaluations
Domestic and industrial wastewater
Environmental design
Construction supervision
Operational support
Water supply and treatment
Water transmission and distribution
Graywater systems
Water management
Water planning services
Repurification
Desalination
Technology Solutions
We can provide state of the art, innovative solutions for wastewater treatment, drinking water production and the clean-up of contaminated lakes and rivers.
Technology Examples:
We offer microbial-based wastewater treatment products used in sewage treatment facilities.
We employ products and technologies to reduce biosolids, odor, pathogens and costs in the wastewater and sewage treatment process.
We provide hydroelectric technology covering a wide range of water flow conditions and sizes.